Access our knowledge bank
Join our community and we will keep you informed of news, events and resources that are super helpful for SMEs.
Knowledge and tools for business growth
Our community is ideal for ambitious small and medium business leaders looking to access IT knowledge and tools to enable business growth and digitalisation.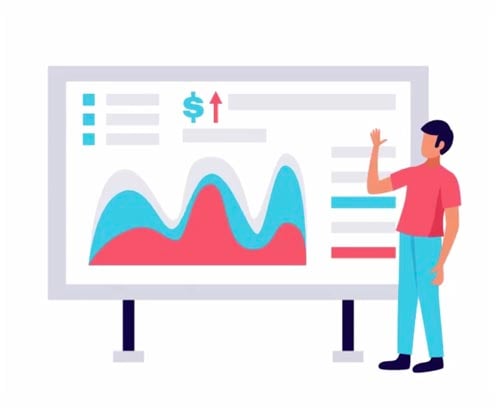 Make the most our of your existing IT
It's not just about knowing the latest technology developments, but also understanding how to maximise your existing IT.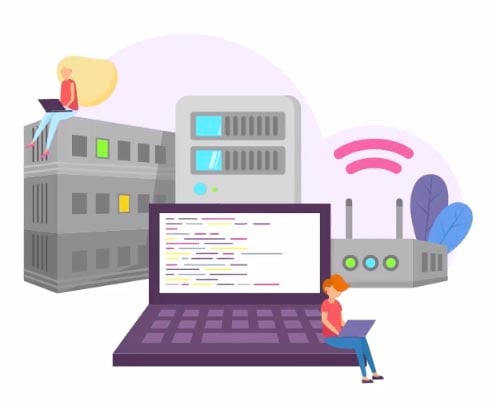 Educational materials
Educational content with actionable recommendations

Video content and articles, explaining technical topics in layman terms

One email per month with links to our latest content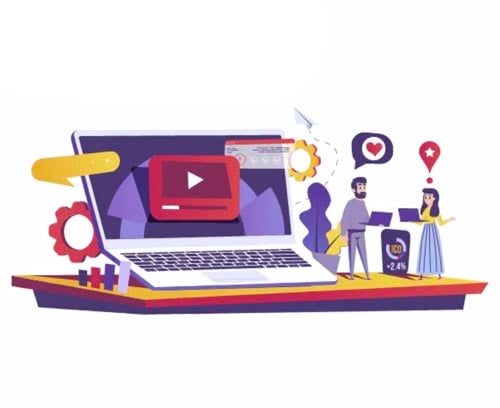 Subscribe to our newsletter